Last Update: 6-21-17

Welcome to the PC Alano website...
Located in the Golden Gate Shopping Center
Serving Plymouth, Canton & neighboring communities...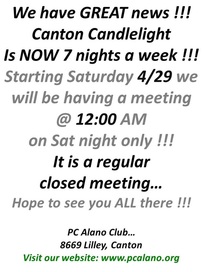 ---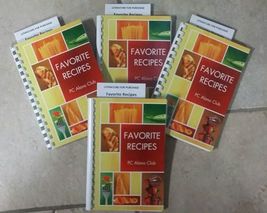 ☆☆☆ Hurry - Hurry - Hurry ☆☆☆
Get one of the limited edition of the Favorite Recipes
of PC Alano Members, they make great gift !!!
ONLY $10.00 EACH...


( Available by the library shelf )
---
The Serenity Prayer
God grant me the serenity
To accept the things
I cannot change;
Courage to change the things I can;
And wisdom to know the difference.




AA Responsibility Statement:
I am responsible When anyone, anywhere, reaches out for help,
I want the hand of AA.
always to be there.
And for that: I am responsible.



The Plymouth Canton is an attractive and unique Alano Club... It Opened June 2008, facilitating
meetings for Alcoholics Anonymous, Al-Anon, Adult Children of Alcoholics, Dual Recovery Anonymous...
We have many type of meetings:
Closed Discussion
12 & 12 Study...
Big Book Study...
Meditation/Discussion...
Open Speaker...

We have around 41 recovery meetings here at the PC Alano Club !!!

(More to come)

The PC Alano Club thrives solely due to the outstanding efforts of its Members. These volunteers have pride in creating and maintaining the Club and hosting activities all for the benefit of others. The club needs new members to continue to be of service to those in recovery. Please consider becoming a member...
FYI:
What does ALANO mean in recovery ???
Al = Alcoholic AN = anonymous O = Organization


---
---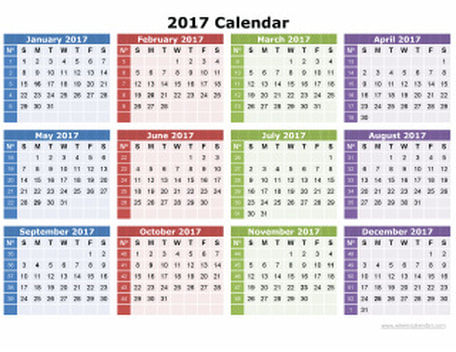 Calendar Of Events...
X = ( Flyer Available on Events Page )

NOTE: Sober Karaoke & Movie Night are on hold till this coming FALL ...

X Sun - June 25 - Monthly Board & Membership Meeting - 11:45 PM - 1:00 PM...
X July 19th - 23rd - District 14 Canoe Campout @ Oscoda County Park - in Mio, MI...
X Sat - July 1 - District 14 Annual AA Picnic @ Atwood Park - 11 AM - 4 PM...
X Sun - July 16 - Ice Cream Social - 1:00 PM - 3:00 PM...
X July 19th - 23rd - District 14 Canoe Camp out...
Sat - Aug 19 - Annual BBQ...
Sun - Sept 17 Annual Golf Outing...
Fri - Sun / July 2-5 / Detroit 2020 - "Our Rich History"15th International AA Convention in Det Mi...





---
---
Inside the club...
---
Organizations Links...
---
Web Designer & Host : Sober Greg H... © 2008 - 2017 The PC Alano Club... ​